Gallery
Hatfield Heath Cricket Club Gallery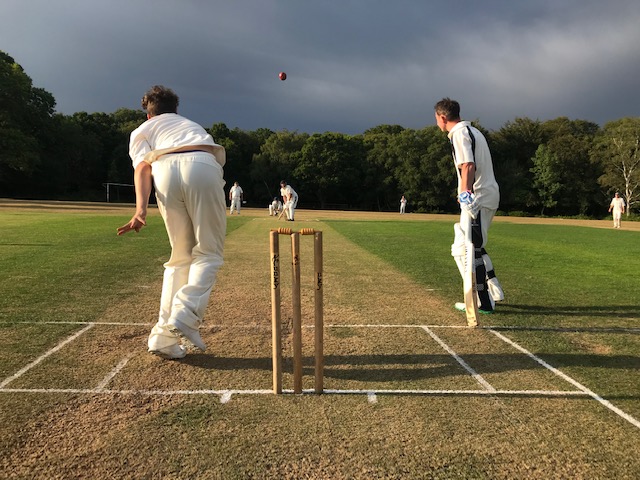 Hatfield Heath Tour 2019: New Forest 
Once again, HHCC headed south on tour to the stunning New Forest, in Hampshire. In sharp contrast to last year, rain clouds were gathering above Bournemouth but that couldn't dampen our spirits.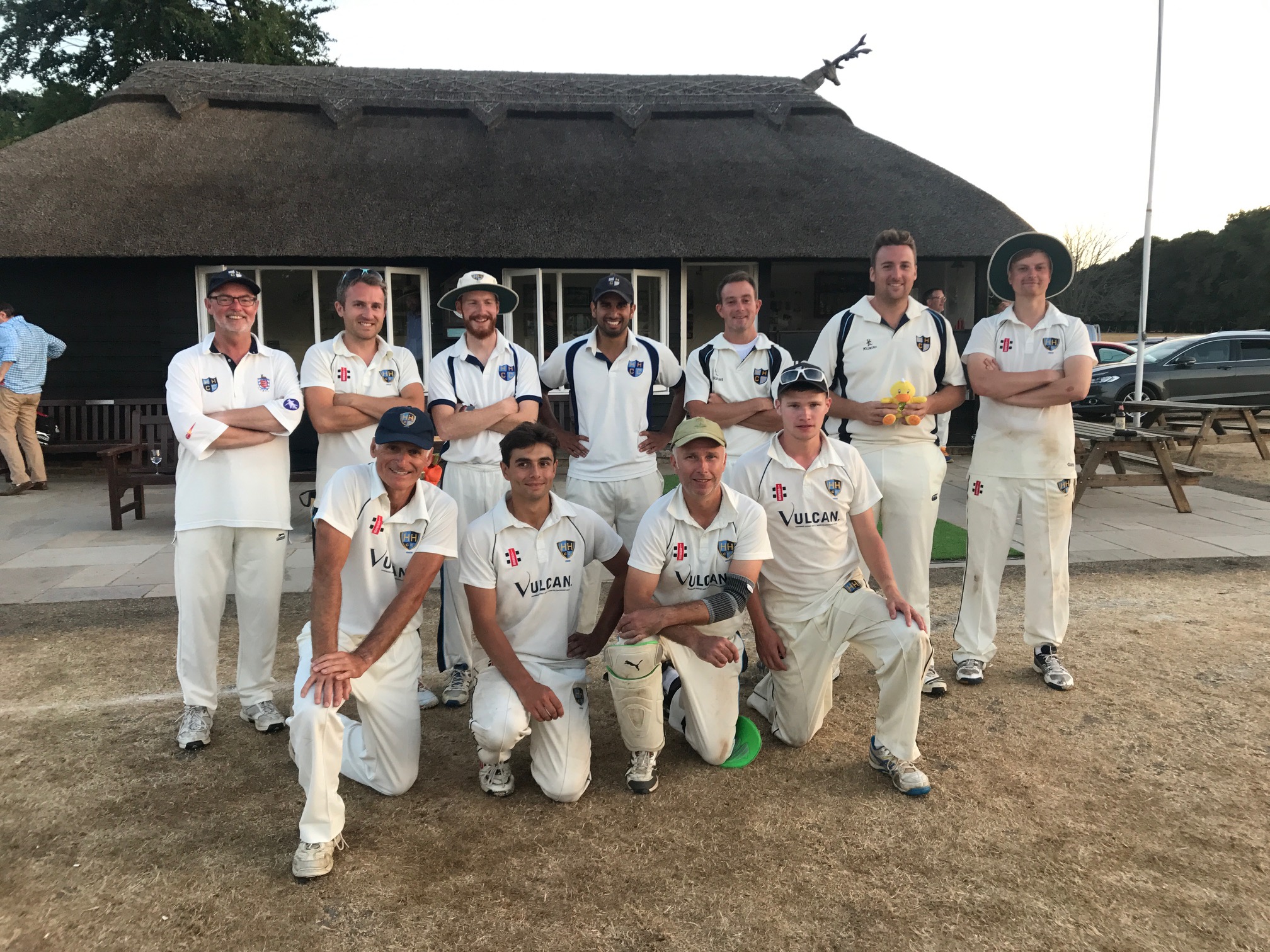 Hatfield Heath Tour 2018: New Forest
This year's HHCC cricket tour centred around the beautiful New Forest, in Hampshire. The team was based in Bournemouth, renowned for its sandy beaches, offering the chance for various pre-match sporting activities, plenty of ice-cream or just a snooze in the Mediterranean temperatures.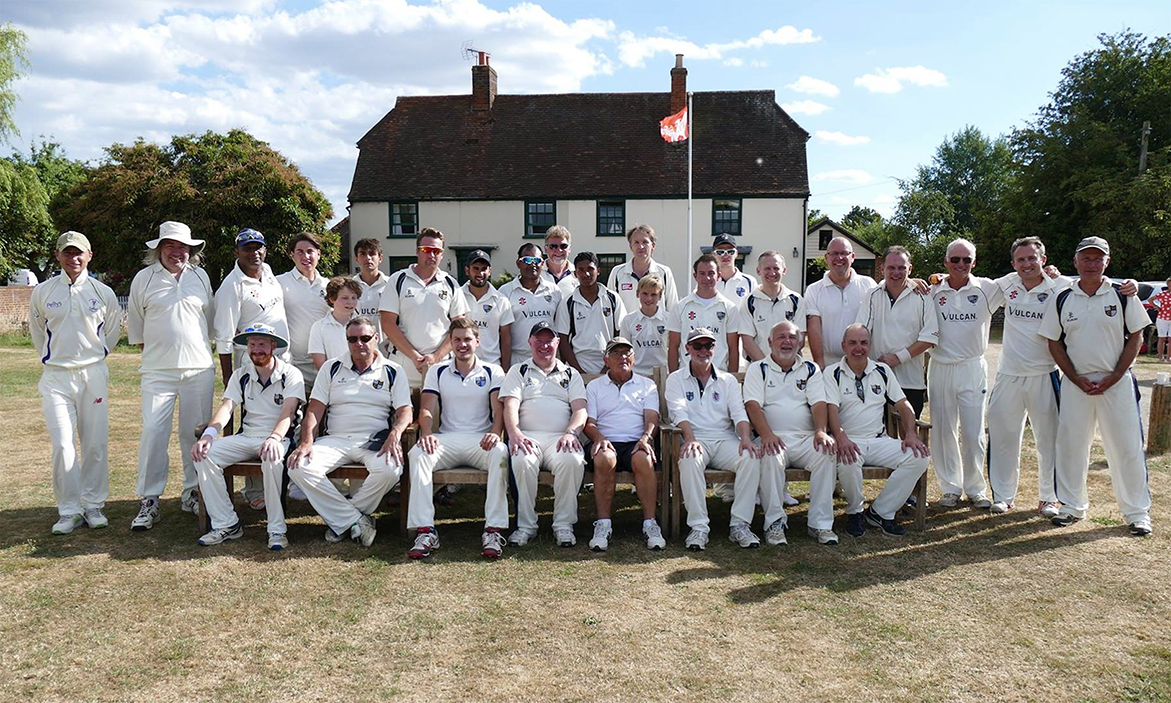 150 years of cricket on The Heath
On Sunday 8th July 2018, we celebrated the past, present and future with a festival of cricket. The day started with two junior matches, HHCC v LHCC (two age groups), which were fiercely contested right down to the final delivery.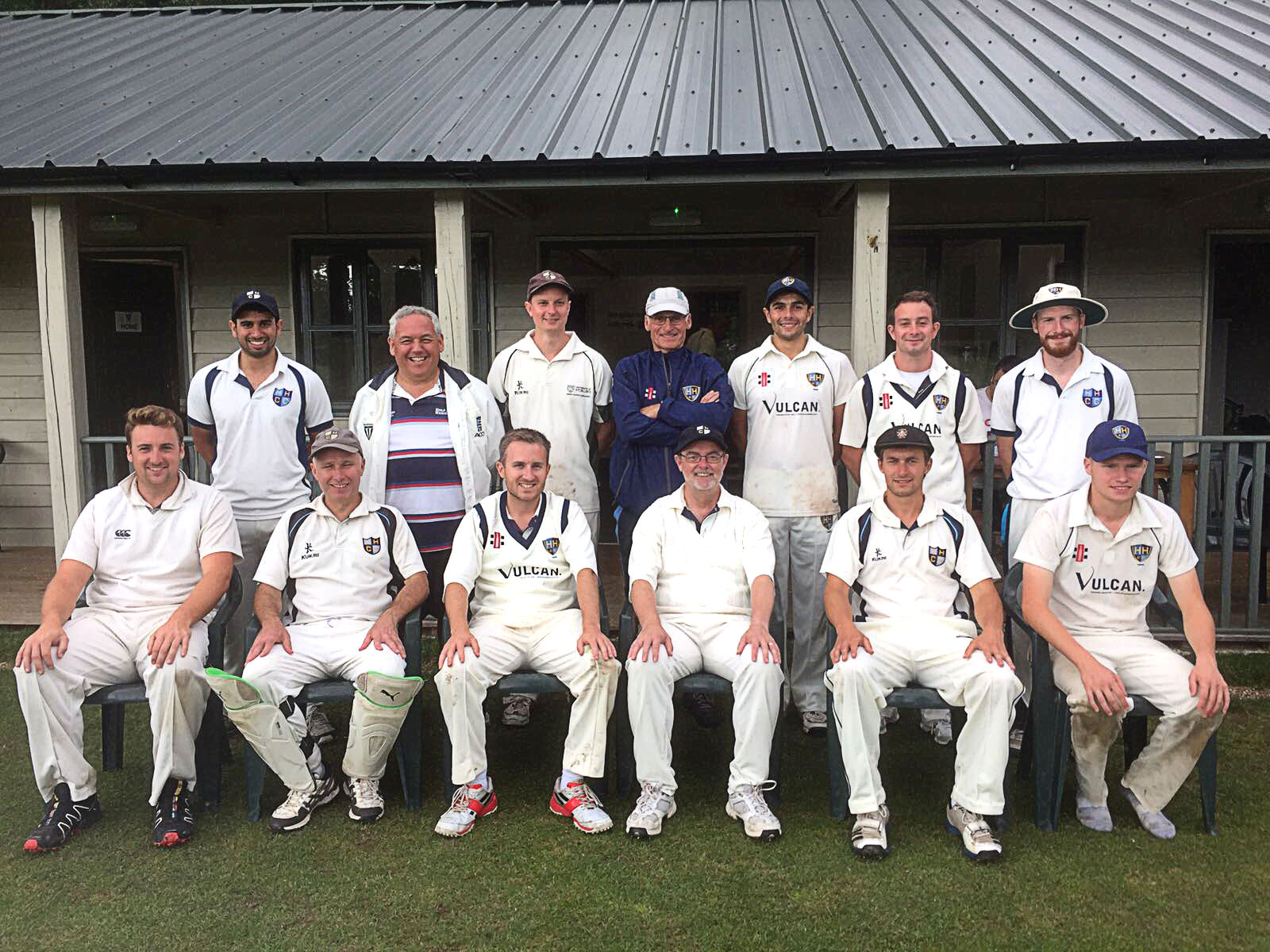 Hatfield Heath Tour 2017: Great Yarmouth
The tour will be remembered for various reasons – a 100% winning record against Lowestoft Town CC, Kirkley & Belton CC and Mellis CC, some great sessions of volley ball on the sandy beaches of Great Yarmouth and the outstanding accommodation! The Princess of the Sea, a truly memorable experience! The weather just about held for the first two fixtures but the Great British summer returned for our last match at the beautiful Mellis CC – what a ground! A day's cricket also remembered for the constant shouting from the groundsman not to run down an adjacent track which was under repair – "get off the wicket" became the chirp of the day!
Hatfield Heath Tour 2016: Hythe
HHCC on Tour! After a few years off, it was decided we needed to get on the road and explore the various coastal corners of the UK. The opening fixture at Lydd CC, on the stunning Romney Marsh, kicked off a great tour of south Kent with fixtures at Stowting CC and Wingham CC on consecutive days. The sleepy Cinque Port town of Hythe was our base, offering the opportunity for players and supporters the chance to explore the wonderful Garden of England. Note to tour committee: Shingle beaches are NOT good for beach volley ball!  In 2017, we welcomed Lydd CC to The Heath on their tour of west Essex.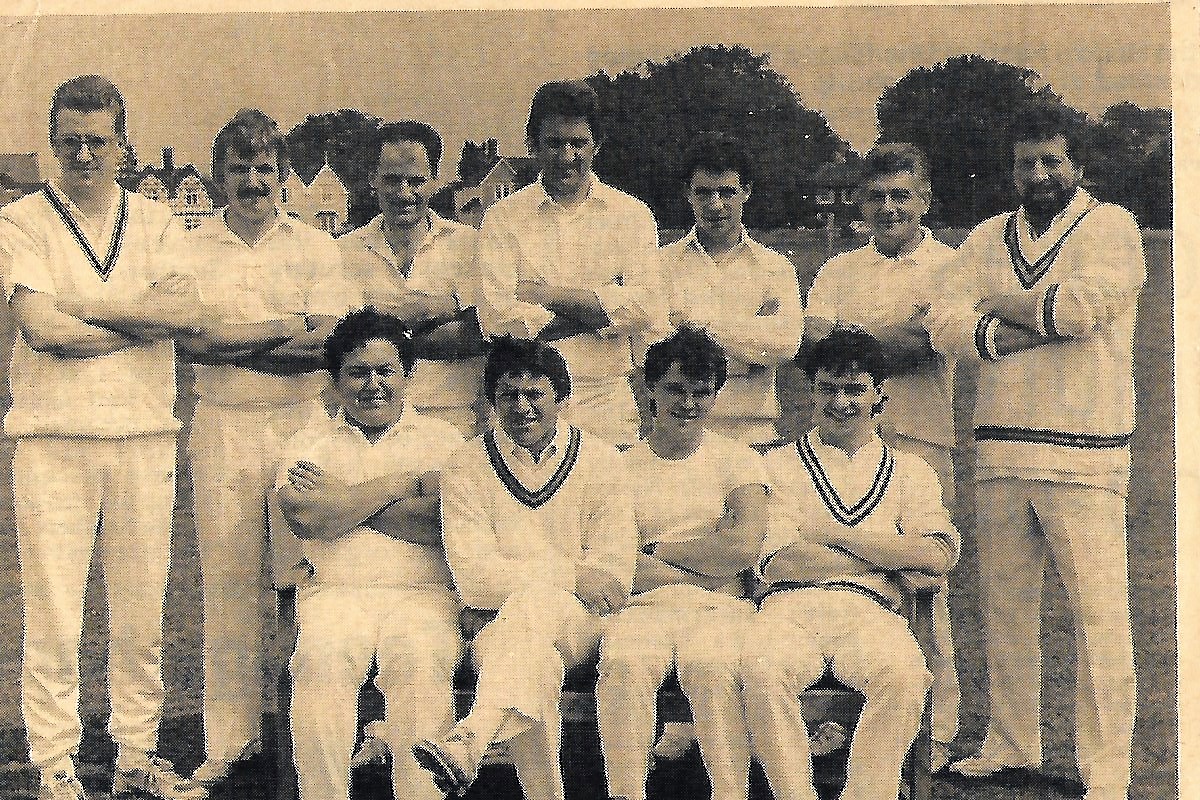 HHCC: Through the years
HHCC has been part of village life for over a hundred years. With the ground is situated in the heart of the community, players of all ages and abilities have enjoyed playing for and being involved with our local cricket club.