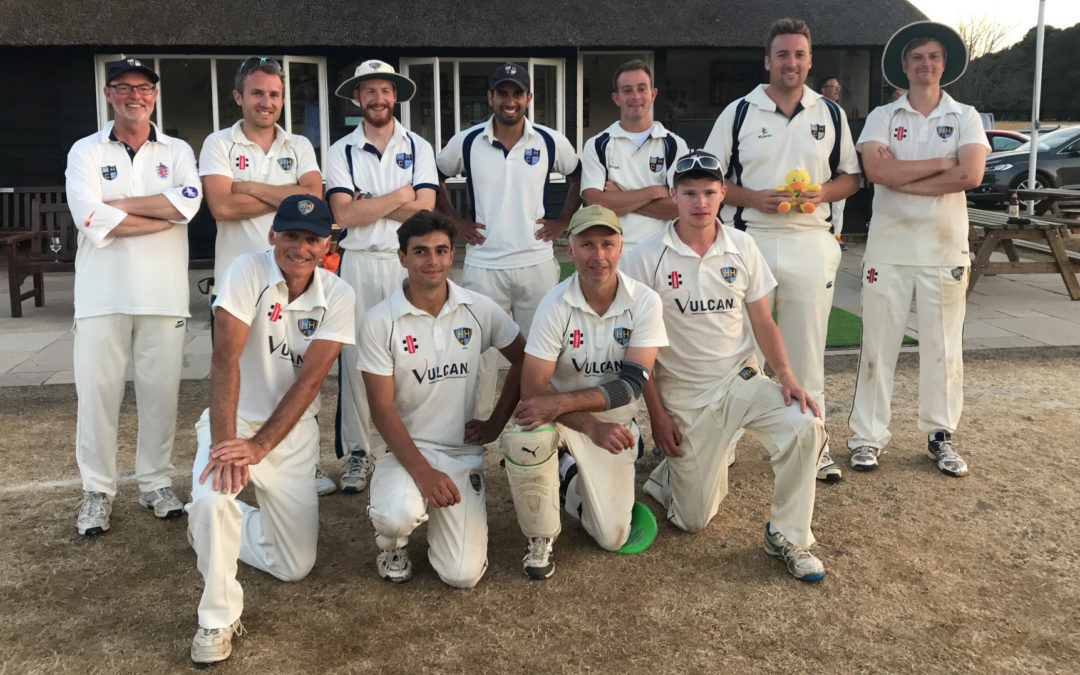 This year's HHCC cricket tour centred around the beautiful New Forest, in Hampshire…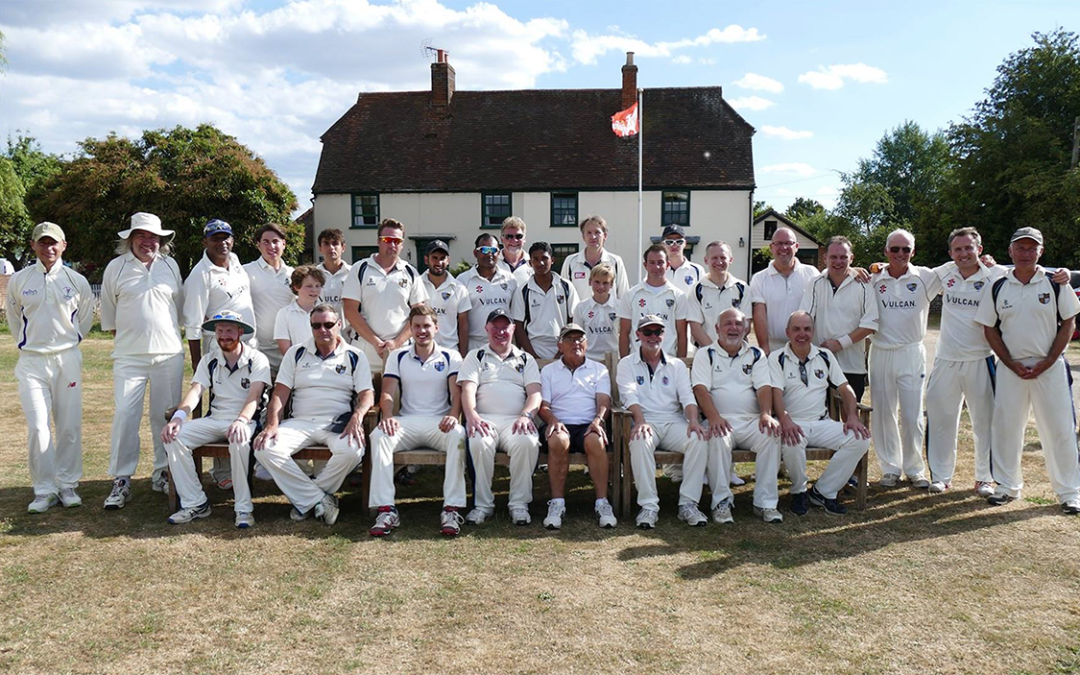 On Sunday 8th July, we celebrated the past, present and future with a festival of cricket. The day started with two junior matches, HHCC v LHCC (two age groups), which were fiercely contested right down to the final delivery. It was a credit to both cricket clubs the...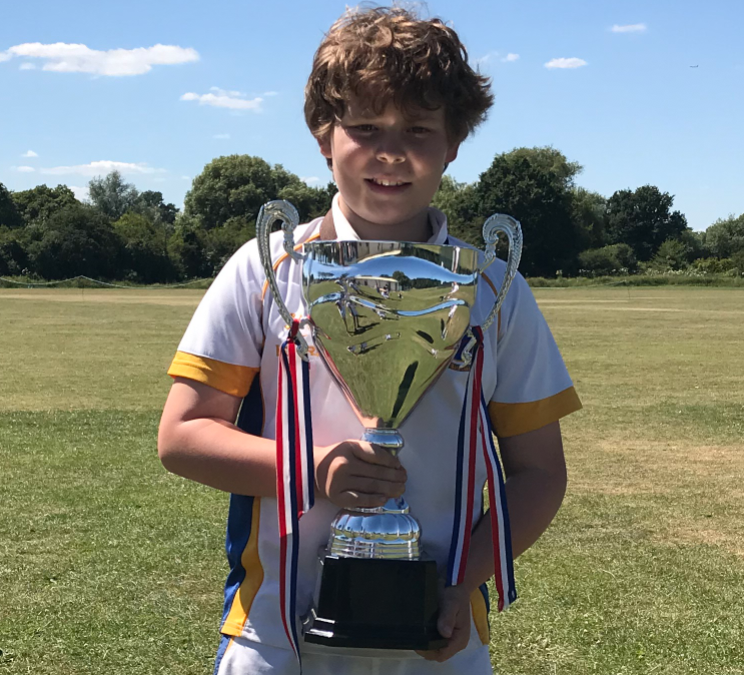 HHCC junior, Thomas Easton, helped Saint Nicholas School to victory in the annual Harlow Schools cricket tournament by beating reigning champions, Church Langley, in the final. Ever present at junior coaching this summer, the young allrounder performed well with both...